ECA Related Projects:
Elders Climate Action: Time is Running Out
More from Grandparents Climate Action Day in Washington DC!
Watch the Grandparents Climate Action Day Flash Mob with Elders Climate Action at Union Station, Washington DC
Grandparents Climate Action Day 
---
Climate Related Projects:
Our Friends at Elders for Climate Justice (a project of The ManKind Project/New England) shared a recent interview with with the President and Exec Dir of the Sierra Club (Loren Blackford and Michael Brune).  Check it out here.
Our Friends at Elders for Climate Justice (a project of The ManKind Project/New England) shared a recent interview with Bill McKibben from 350.org.  Check it out here.
An Inconvenient Sequel: Truth To Power (2017) - Official Trailer - Paramount Pictures
Young People from High Meadows Fellows at Climate Central -Why We're Here, short video
Watch this short trailer from David Attenborough's new full length film on climate change which is scheduled to be released before the World Economic Forum in January 2017. 
Do the Connected Dance - "We Are All Connected" #weareALLconnected"
https://www.youtube.com/watch?v=qoYTbYs1xqA
Before the Flood.This full length documentary by Leonardo DiCaprio and National Geographic takes a look at how climate change affects our environment and what society can do to prevent the demise of endangered species, ecosystems and native communities across the planet.  This film is a must see for everyone. Host a watch party in your home for friends and neighbors. Watch the trailer here.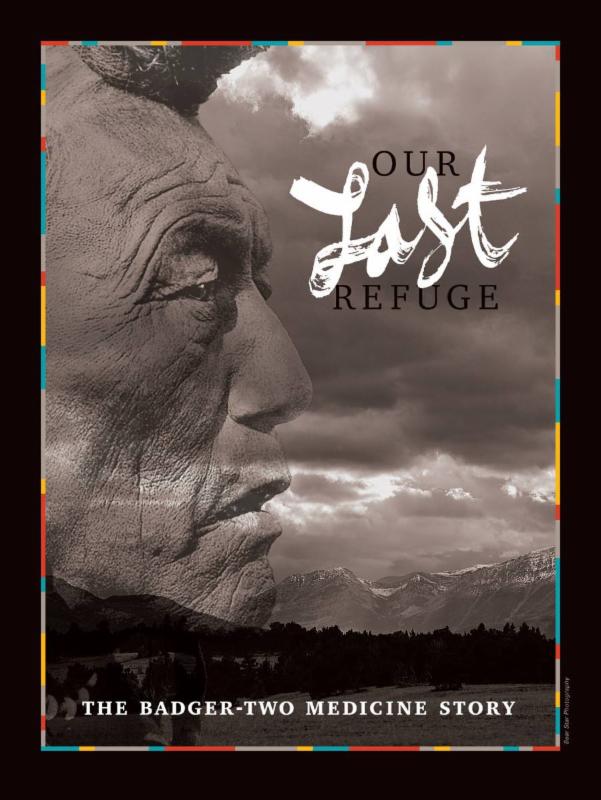 Our Last Refuge,
 a film about the Blackfeet Nation's fight to protect the wild and sacred Badger-Two Medicine from industrial development. 
Watch here.
Protecting Amazonia by ending deforestation | Conservation International (CI)
Dear Future Generations: Sorry by Prince Ea 
Elegy for the Arctic, Ludovico Einaudi supporting the Greenpeace Save the Arctic campaign a short video.
Sit back and enjoy this music video Playing for Change.
Conservation International, narrated by Julia Roberts, Nature is Speaking.
Morgan Freeman Narrates 'A Love Letter from #EarthToParis'
What's Possible: The U.N. Climate Summit Film
Climate Change isn't Complicated
What is Climate Change really?  NASA explains the causes of Climate Change.
Dr. James Hansen tells his story as to why he got involved with Climate Change.
What is Carbon Fee and Dividend legislation and how does it work?
Projections about global temperatures
A grandfather shares his concerns about the future for his granddaughter
What did you do once you knew? A poem by Drew Dellinger
Introduction to Drew Dellinger Poem by Paul Severance
       When I was first introduced to this poem by John Sorensen, Founder of the Conscious Elders Network, I felt that it was speaking directly to me.  I have shared it often since then, and I find it speaks to many elders in the same way.
       That, I think, is because it is natural for elders to adopt a longer view as we age.  It is natural for us to be especially concerned about our grandchildren and their children and generations we will never see.  And it is natural for us to think about our legacy - what difference will our lives have made to those we leave behind?
       Drew Dellinger speaks so powerfully to that question regarding the dominant issue of our times, the question that each of us want to be able to answer in a way we can feel good about:  "What did I do, once I knew?
Sing For the Climate
Watch this series from Nasa of visualizations of how Earth's key climate indicators are changing over time.